We know, it is often not easy to navigate within a catalog that has grown so much over the years and still continues to see new labels. That is why today we offer you a selection of the selection. A small, guaranteed assortment of white, red, sparkling and sweet wines that we love to always have on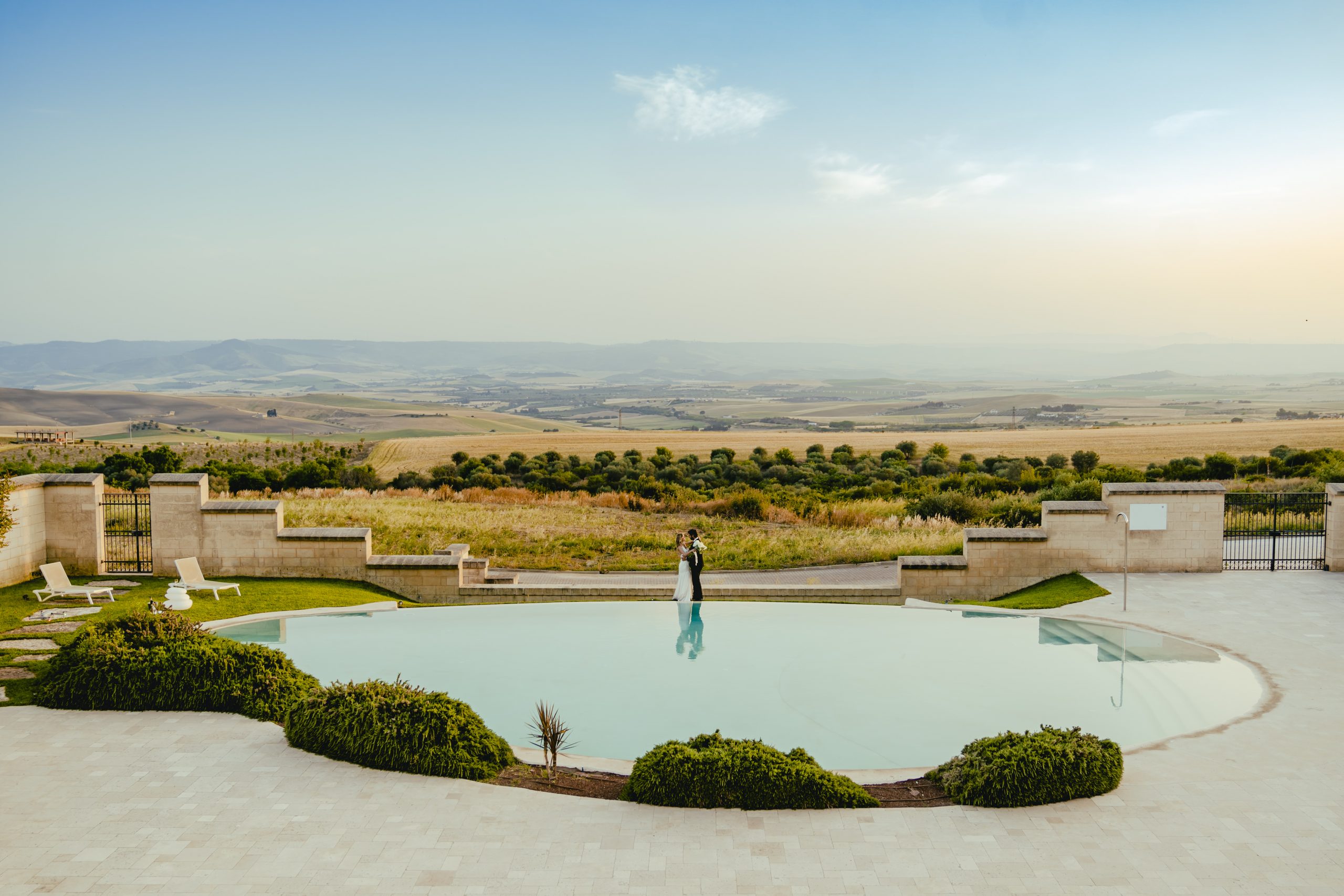 The presence of a swimming pool that overlooks the Lucanian landscape is a small jewel that completes the journey for our guests, who will be able to enjoy a day in a unique place in the world.
The Hypogeum is the beating heart of the Masseria Fortificata San Francesco, evidence of the passage of centuries and the traditional conformation of Matera and, more generally, of Basilicata. Perfectly preserved over time, the Hypogeum has great historical and archaeological value, making it a unique location in which to experience your wedding day.